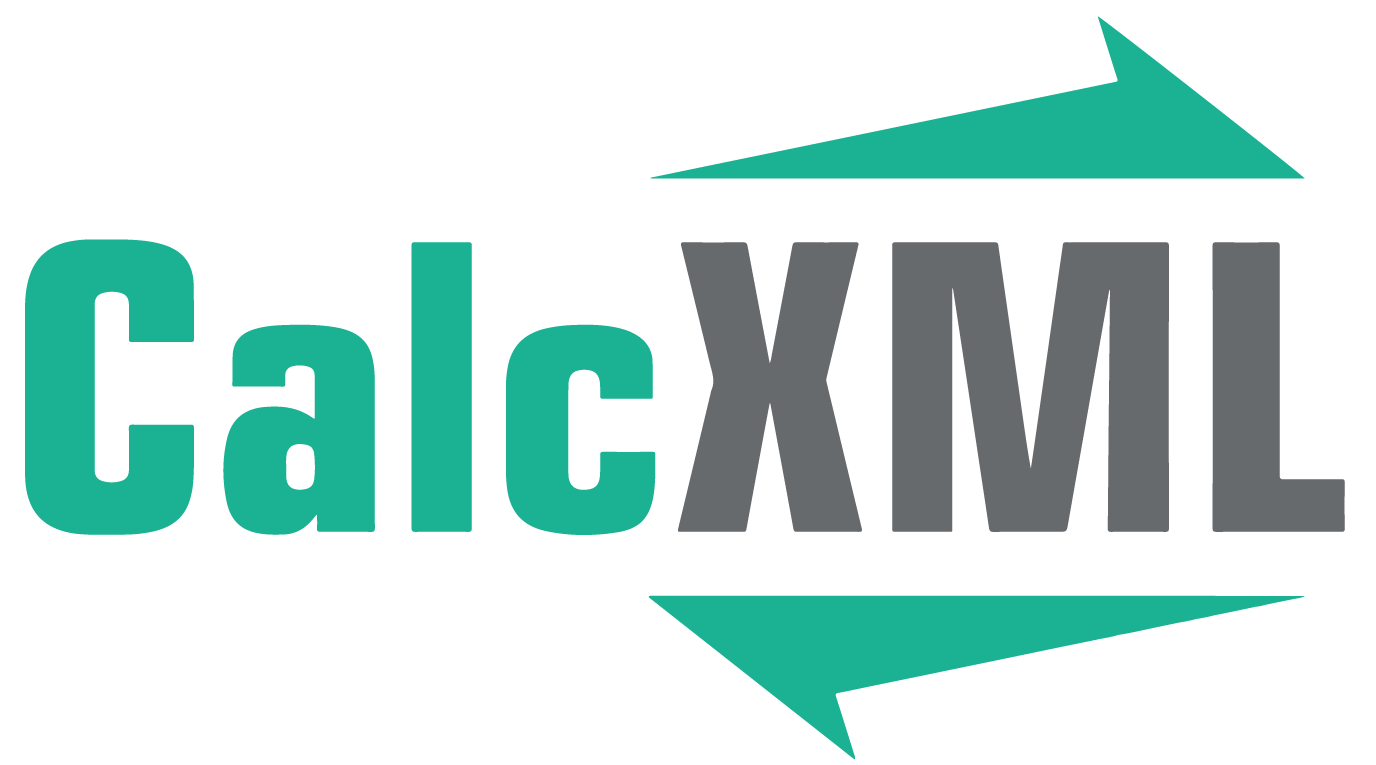 Accumulate More In A Coverdell ESA Account Vs A Taxable Account
What are the advantages of a Coverdell ESA?
Tax-deferral can have a dramatic effect on the growth of an investment. With the new Coverdell ESA (formerly known as the Education IRA) your contributions can grow tax-deferred and distributed income tax-free as long as distributions are used for qualified education expenses. These costs can include school uniforms, computers, and transportation for elementary or secondary school, public, private or religious.
An annual limit of $2,000 per year for any individual under age 18 applies. Once the beneficiary reaches age 18 they can take control of the account but funds must be used by the time the beneficiary turns 30 years of age or transferred to a younger sibling.
The ability to contribute to a Coverdell ESA is phased out based on the Modified Adjusted Gross Income (MAGI). The annual contribution deadline is April 15 of the following year.
Definitions
Annual savings amount

The annual amount between $0 and $2000 you will set aside in the Coverdell account.

Number of years contributions are made

The number of years you plan to make contributions to the Coverdell account.

Before-tax return on savings

The return you anticipate to receive on your college savings accounts.

Marginal tax bracket

Unlike the tax-deferred Coverdell account, enter the tax rate you would pay on any earnings in an alternative taxable college savings account. This rate will be used for comparison purposes.