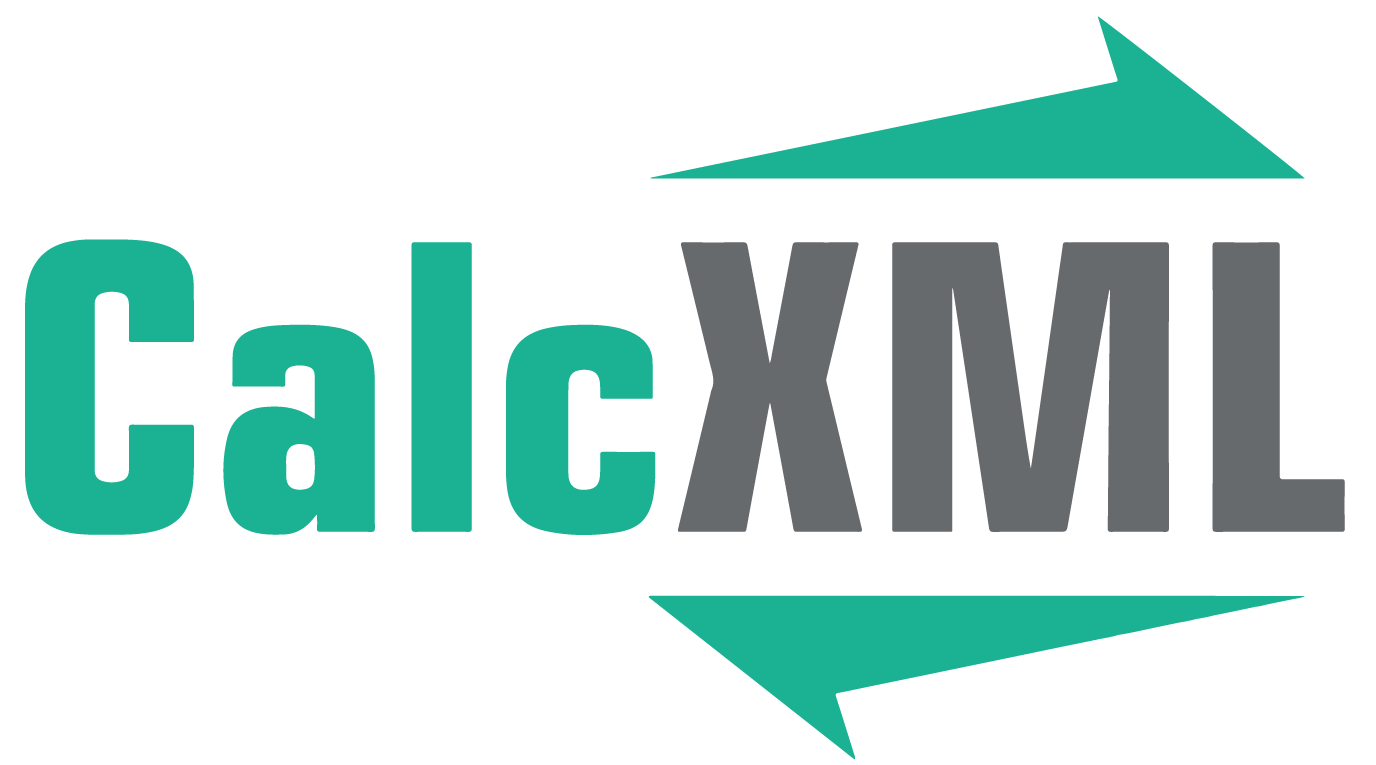 Determine The Payments On A PLUS Loan With Our Parent PLUS Loan Calculator
What are the payments on a parental (PLUS) loan?
PLUS loans are low-interest federally insured loans for parents of undergraduate students to help pay a dependent student's college cost. PLUS loans are also available to graduate and professional students. The rate is fixed 2.75% for loans made on or after July 1, 2020.

Credit 101
An important part of personal finance is how you manage your debt. Ideally, you would not have any debt, but in practice, most families do. It is not likely that most persons would be able to buy a car, a house, an education, or even major appliances without having to incur some debt. Sometimes, debt may actually be desirable, especially if you could borrow money at a low interest rate to make a high-interest investment.
Debt makes everything cost more. If you saw a sign in a store window advertising "Sale -- Everything 25% Off," you might be tempted to rush in and buy, buy, buy. But what if the sign said "Sale -- Everything 25% More Than Marked"? That is just what happens when you pay for goods and services using debt. Moreover, you may be using debt without even realizing it.
Click here for full article
Definitions
Amount to borrow (year 1)

The annual amount you plan to borrow from your non-collateral PLUS loan.

Annual interest rate

The interest rate on the PLUS Loan is a fixed 5.3% for loans made on or after July 1, 2020.

Number of months

The number of months that the PLUS loan is amortized. The typical term is ten years or 120 months.

Desired amortization schedule

Select the payment schedule (monthly or yearly) that you would like displayed.