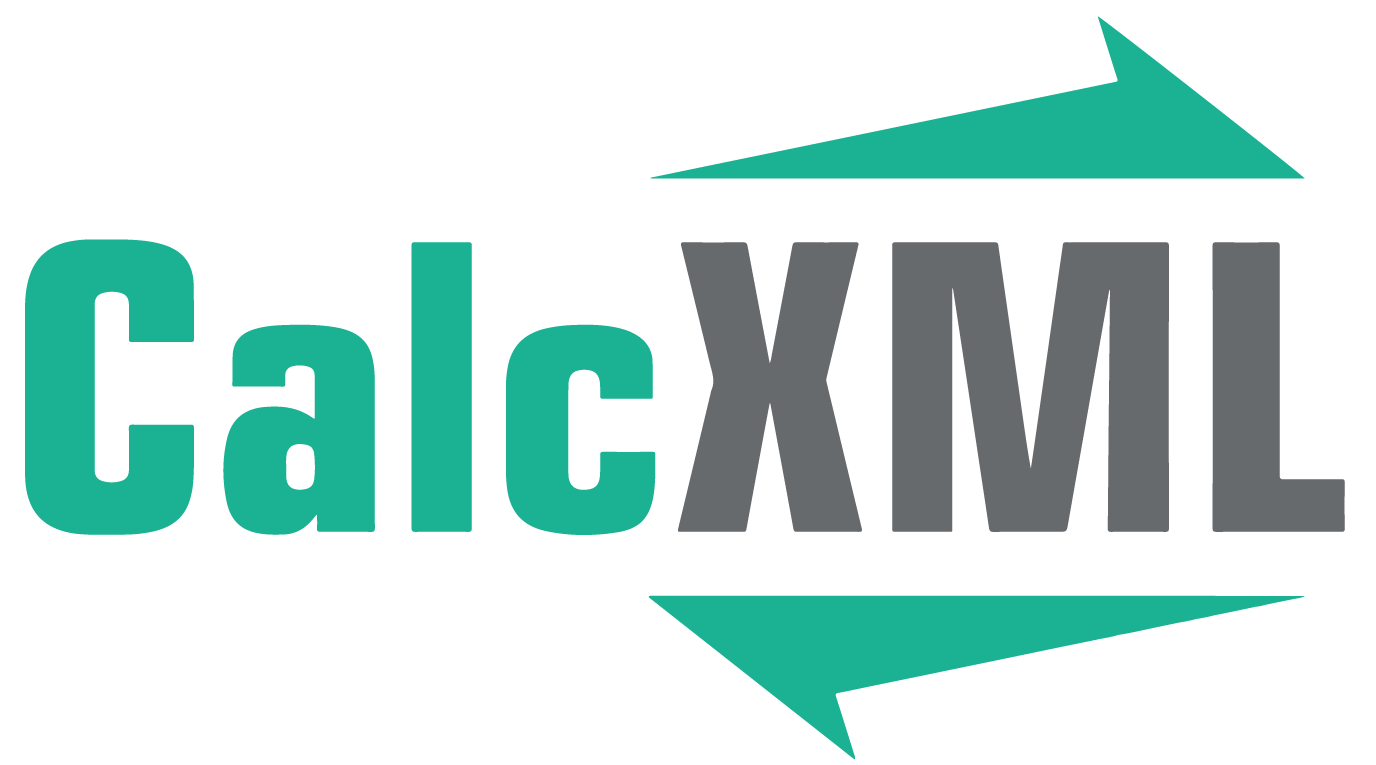 College Savings Calculator
How much should I be saving for college?
With college costs increasing at twice the rate of inflation, it is important to start saving early. Interest working for you now in a regular savings program is much better than having interest work against you in the future in the form of education loans. Use our college savings calculator to determine how much you should be saving for college on a regular basis.
Definitions
Annual college cost inflation

The average annual increase in tuition, fees, books and room and board costs. Historically, this number has run as much as twice the rate of annual inflation.

Amount saved so far

The total amount you have set aside for college education needs.

Name

The name of the person that will be attending college.

Current Age

The age of the student at the end of the current year.

College Start Age

The age you/your student will start attending college.

Years Attending

The number of years you/your student will attend college.

Annual Cost

The total annual cost of college in today's dollars. Be sure to include tuition, books, fees and room and board.

Before-tax return

This is the annual compounded rate of return before taxes that you expect from your college investment accounts. Depending upon your saving accounts choices and your risk propensity, this can range significantly.

Marginal tax bracket

This is the tax rate that your college savings accounts will be subject to. If you are investing in a tax-deferred account such as a 529 plan you may want to enter 0% here.

Annual increases

When we recommend an annual savings amount that you will need to meet your college goals, this can be a level (0%) or increasing amount. Enter the annual increase that you would like the system to recommend. For example if your salary is increasing at 3% each year and you save the same percentage of your salary each year then you would enter 3% here.